2NDGEAR Earns Microsoft Gold Windows and Devices Competency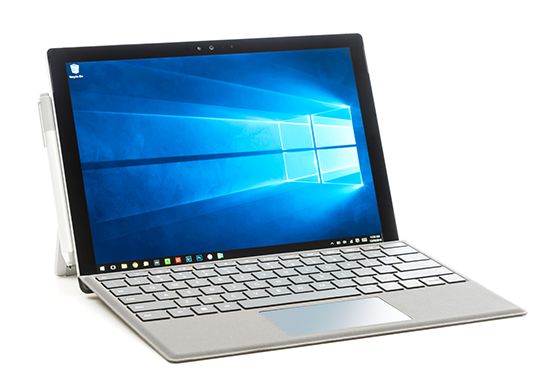 Costa Mesa, CA – October 3, 2017 – 2NDGEAR, a subsidiary of Insight Investments, LLC, today announced that it has earned Microsoft Gold Competency in Windows and Devices.  As an established Microsoft Authorized Reseller (MAR), 2NDGEAR's refurbished computers include genuine Windows and access to additional Microsoft software. The gold level competency validates 2NDGEAR's expertise in offering and implementing Windows 10 as part of its new and refurbished products.
"We are dedicated to extending the life of refurbished computers and devices with superior technology. As we offer refurbished products with custom configurations, our partnership and this competency with Microsoft are very important," said Leroy Wyman, General Manager, 2NDGEAR.  "Having been part of the Microsoft partner ecosystem for approximately seven years as an authorized MAR, and achieving the gold competency for Windows and Devices, means that our existing and new customers will have even greater confidence in the quality of our products and services."
To earn the Microsoft Gold Windows and Devices Competency, partners must successfully demonstrate expertise, pass multiple certification exams and provide recent customer evidence of successful solution delivery and service.
2NDGEAR offers refurbished IT equipment including desktops, laptops, tablets, monitors, servers, storage, and networking equipment. All equipment is thoroughly inspected, wiped, and restored to the original equipment manufacturer specifications prior to being made available. While the vast majority of used computer resellers offer just hardware, 2NDGEAR expertly refurbishes computers with genuine Windows to provide a fully functional solution. 2NDGEAR also offers customers valuable IT managed services and flexible warranty options.
About 2NDGEAR
2NDGEAR, a subsidiary of Insight Investments, LLC, is a leading supplier of new, recertified and refurbished IT equipment and software from partners including Dell, HP, Lenovo, Microsoft, Adobe and more. Offering IT implementation and support services including data destruction, imaging, deployment, office technology relocation, asset liquidation and warehouse outsourcing, 2NDGEAR supports the entire IT lifecycle. An established company respected for its uncommon dedication to service, 2NDGEAR has served thousands of businesses and educational institutions across the U.S. For more information, visit www.2NDGEAR.com.
Contact:
Christy Kemp
303-898-3390
ckemp@dahliapr.com