2NDGEAR Expands Portfolio with Newline Interactive TRUTOUCH Interactive Displays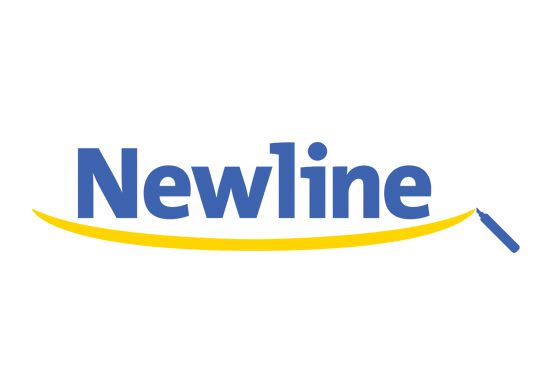 State-of-the-art, easy-to-use touchscreen display technology now available to education organizations and commercial businesses from 2NDGEAR
Costa Mesa, CA – January 8, 2018 – 2NDGEAR, a subsidiary of Insight Investments, LLC, today announced that it has partnered with Newline Interactive, a leading supplier of interactive touch screens and innovative software that increases productivity and enables collaboration.  As a Newline Interactive Valued Partner, 2NDGEAR will offer the TRUTOUCH series of interactive displays to its education and business customers across the U.S.
"We are dedicated to bringing school districts and businesses the best, most productive technology available," said Leroy Wyman, General Manager, 2NDGEAR. "Newline's interactive touchscreen displays are impressive because they deliver state-of-the-art meeting, video conferencing and collaboration technology in a way that is incredibly easy to use in either a classroom or conference room. By offering the TRUTOUCH series, our customers will now have access to this excellent collaboration solution that will greatly improve productivity across their organization."
Newline Interactive's TRUTOUCH series includes interactive touchscreen displays that enable meetings and presentations without limitations. On one display, an entire team can collaborate by sharing voice, video, data, and annotations. With a built-in Android system standard on every display, users can interact without the need to connect external devices or download additional software – allowing for ease of collaboration and communication.
"We are very pleased to work with 2NDGEAR, as we are both customer-first organizations that place the highest priority on delivering excellent service and high-quality products that are simple to use," said Chris Bradford, President and Co-founder of Newline Interactive. "Our state-of-the-art touchscreen interactive displays are a perfect complement to 2NDGEAR's technology portfolio and we are confident that our partnership will be a win-win for all involved."
The agreement with Newline is the latest addition to 2NDGEAR's impressive list or vendor partnerships. 2NDGEAR offers customers a comprehensive portfolio of advanced technology products and services that business and educational organizations need to be successful in today's digital era.
About 2NDGEAR
2NDGEAR, a subsidiary of Insight Investments, LLC, is a leading supplier of new, recertified and refurbished IT equipment and software from partners including Dell, HP, Lenovo, Microsoft, Adobe and more. Offering IT implementation and support services including data destruction, imaging, deployment, office technology relocation, asset liquidation and warehouse outsourcing, 2NDGEAR supports the entire IT lifecycle. An established company respected for its uncommon dedication to service, 2NDGEAR has served thousands of businesses and educational institutions across the U.S. For more information, visit www.2NDGEAR.com.
Contact:
Christy Kemp
303-898-3390
ckemp@dahliapr.com