How & Why to Improve Internet Access for Students in School Libraries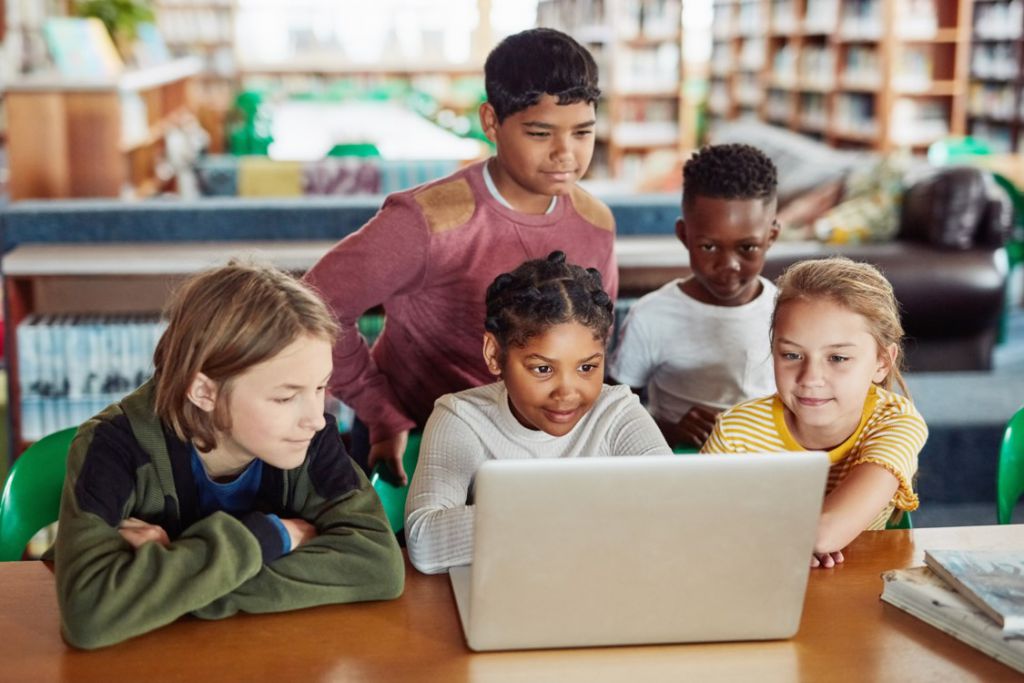 The recent coronavirus outbreak has exposed a problem that's long been present: not all students have internet access at home, and some only have intermittent access. Even when school is in full swing, many classes expect students to complete some or all of their homework online, severely disadvantaging students without internet access at home.
Distance learning has only exacerbated this problem, widening the existing homework gap at the expense of economically disadvantaged students without home internet access.
In response to this, more and more school districts are opting for better internet access for students in school libraries to close this gap. Here's how and why it works.
Why Internet Access for Students in School Libraries is Critical
Almost 60% of eighth-graders use the internet for homework every or almost every day. About one-third of households with children ages 6 to 17 and an annual income below $30,000 per year don't have a high-speed internet connection at home, which means the most economically disadvantaged students can't complete their homework at home.
Not being able to complete homework can lead to lower grades and less mastery of material. That can translate into lower test scores, decreasing students' potential of passing their classes and bringing down school test score averages.
School libraries can help close this gap by offering wireless internet access. It allows students to access the internet before and after school, during lunch, and at other times to complete their homework and keep pace with other students.
It's hard to imagine in the midst of a pandemic libraries being fully opened and utilized again. However, students will return, and some have already with safety and social distancing guidelines in place, showing that the need for internet access in libraries is more important than ever in helping close the homework gap.
How to Improve Internet Access for Students in School Libraries
As educators, you want the best for your students. However, schools that serve economically disadvantaged students are often working with limited budgets. Fortunately, if your school or district is eligible for E-rate or CARES Act funding, you can use those funds to start implementing wireless internet into your libraries.
For example, Cisco Meraki's wireless devices are covered under E-rate and CARES Act funds. Cisco Meraki offers industry-leading solutions for reliable, secure wireless internet, including for widespread areas, like schools and libraries.
Cisco Meraki wireless technology is simple to deploy and easy to manage, even off-site. This is essential for often overburdened district IT departments. The devices are secure, efficient and adaptable to changing technology needs.
2NDGEAR is an experienced E-Rate service provider (SPIN 143044100) familiar with the application, procurement and installation processes for schools and libraries. Working with a knowledgeable service provider can help your application meet USAC standards and receive the most funding possible.
To learn more, download our E-Rate guide or contact us today.