Why Internet in Elementary Schools Is Critical to Student Success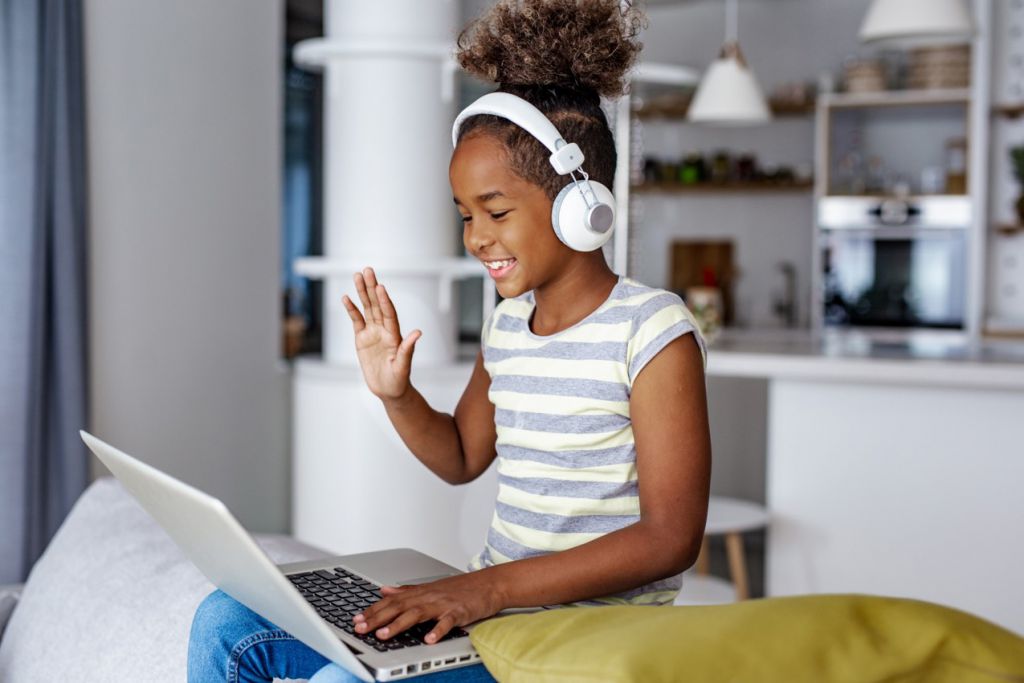 The importance of wireless connectivity in elementary schools becomes more and more apparent as the majority of classwork and homework moves online. Further, we know that this importance will only increase as many schools move to online or partially online learning models in the face of COVID-19.
With school budgets perpetually stretched thin, finding the funding to install or update wireless internet can be a challenge. However, it's critical to student success, even at the elementary level. In this article, we'll look at why internet in elementary schools is essential and help you navigate how to make this a reality through E-rate and other possible funding opportunities.
Internet in Elementary Schools Matters.
Limited internet connectivity creates a difficulty for rural students
For students in larger metropolitan or affluent areas, a connection to the internet may seem like a given. But according to the Pew Research Center, about one-third of households with children ages 6 to 17 and an annual income below $30,000 per year don't have a high-speed internet connection at home. Considering that an internet connection is going to be required to do any and all activities this school year, not being connected creates a real issue for these students and their families.
This is referred to as the homework gap. Not completing homework leads to lower grades and fewer opportunities to practice and learn material, which leads to an achievement gap in the classroom. To reduce these significant hurdles, school districts will need to offer wireless access to give students the opportunity to participate in all school related activities and stay on pace with their classmates.
Offering students wireless access off-campus is a new concept and many school districts are scrambling to make this available in the upcoming school year. Fortunately, there are funding opportunities that alleviate much of fiscal burden of implementing technology and internet access in elementary schools.
Funding Wireless Internet Access
E-Rate is a universal service program designed to help schools and libraries implement the technology they need to empower students to succeed. E-Rate funding can go towards telecommunication and information technology, including installing or updating wireless technology. And not just any wireless technology—robust, best-in-class technology that's easy for lean IT teams to manage, even off-site. Cisco Meraki, for example, offers solutions that are powerful, easy to deploy and compatible with a user-friendly dashboard that shows you everything you need to know about your technology at once. E-Rate funding covers Meraki wireless solutions.
Cisco Meraki offers secure wireless technology that can keep up with the needs of today's schools. It's scalable, reliable, and able to block unwanted websites and prioritize the educational apps your students and teachers depend on. All Meraki devices work together in an integrated ecosystem with in-depth reporting on performance, activity and security. For instance, a school could install a Meraki access point in every classroom, and the devices could work together to optimally route traffic, block security holistically and report on usage by user or device.
2NDGEAR is an experienced E-Rate service provider (SPIN 143044100) familiar with the application process. Working with a knowledgeable service provider can help your application meet USAC standards and receive the most funding possible.
Curious about the difference Cisco technology can make in your school? Download this case study or contact us today.