How to Manage Your Chromebook End of Life Process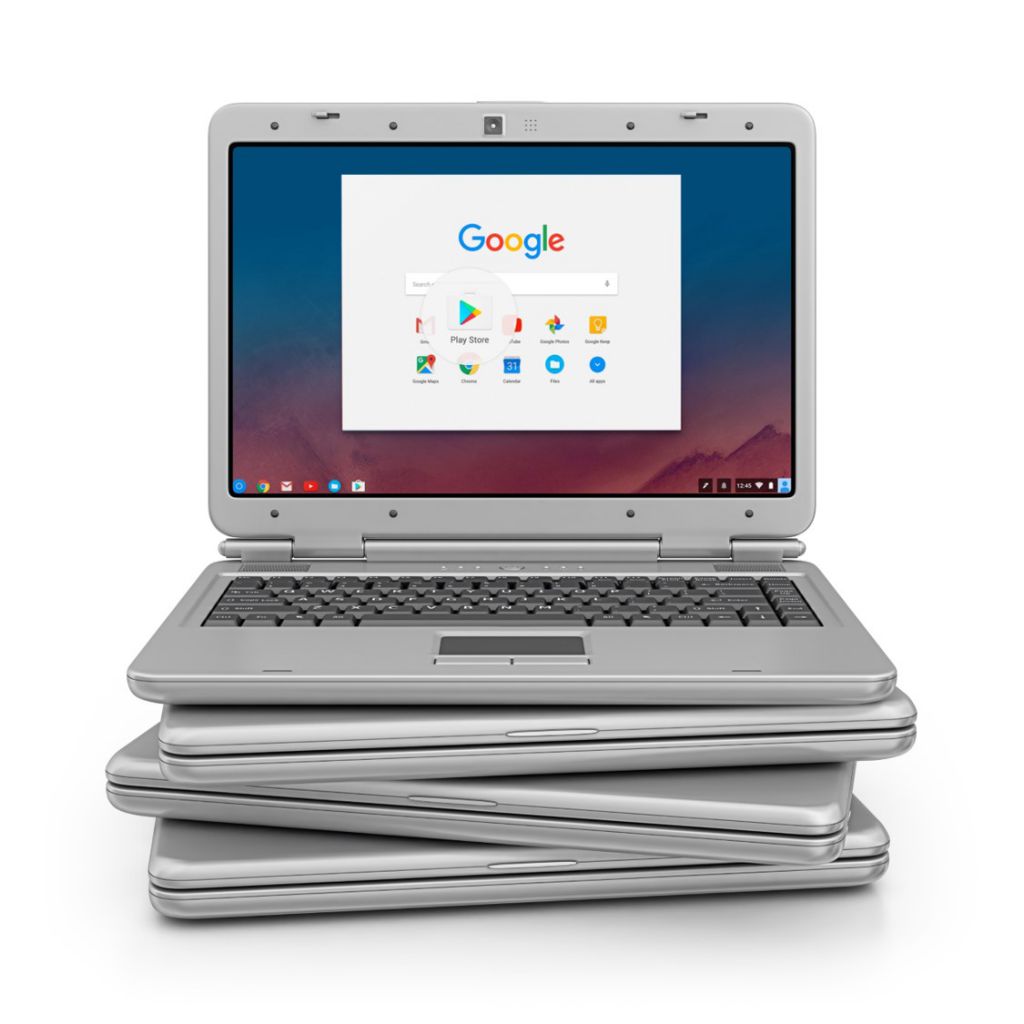 Google Chromebooks are extremely popular. There are lots of them around the globe, making it necessary for organizations and educational institutions to consider the Chromebook end of life scenarios.
It's estimated that a total of 20 million Chromebooks will be shipped worldwide this year (up 17% from the 17 million units shipped in 2019). Driven by the coronavirus (COVID-19) outbreak that transformed both education and work, the value they provide to school districts is undisputed.
Chromebooks in the education space is nothing new. In fact, they successfully took over classrooms across the country years ago. With crucial benefits like fast booting time of just eight seconds and long battery life, students use them the entire school day without wasting time.
With the rapid rise of distance learning, more students require the correct hardware to learn and engage from home. While they enable "Learn from Home" initiatives, the day to day management of these devices comes with some complexities and challenges that many districts aren't equipped to handle efficiently.
This is true, especially when it comes to Chromebook end of life, and not to mention acquiring, deploying, and managing thousands of these devices. As a result, today, Chromebook lifecycle management forms the foundation for long-term device management strategy across school districts.
What are the key challenges of Chromebook lifecycle management?
Safe device disposal
The primary issue we see time and again is Chromebook end of life device disposal challenges.
When dealing with thousands of devices in a school district, disposing of this equipment safely and securely, following best practices can quickly become a headache.
Tech talent shortage
The tech talent shortage isn't limited to Silicon Valley; it affects everyone across industries, including the education sector.
So when you add limited IT support staff, thousands of devices, updates, and maintenance, it can quickly become overwhelming. Furthermore, for students to get the most of their laptops, educators must ensure technology stays relevant over time.
Lack of physical space
If you need to deploy a set of brand-new or refurbished Chromebooks across the school district, you're going to need a warehouse to accommodate your project's demands. It's essential as the lack of physical space to securely store, stage, and ship equipment add another layer of challenges.
It's the same for Chromebook end of life projects where the district tasked with collecting and safely disposing of legacy devices ends up overwhelmed. The good news is there's a solution for all these problems, and it comes in the form of Chromebook-Lifecycle-as-a-Service (CLaaS).
What's CLaaS?
CLaaS, offered by 2NDGEAR, is designed to help educators manage costs, maintenance and updates, and end of life protocols. As a fully managed Chromebook-as-a-Service, it takes the burden off of academic institutions and school districts.
If Chromebooks are bought outright, it would potentially cost thousands or millions of dollars to the district. In the same vein, these brand-new devices lose value almost immediately after the purchase is complete.
According to the current revision of IRS Publication 946, IT assets have a depreciable lifetime of five years. However, when you consider the new hardware demanded by the latest applications, the practical lifecycle for Chromebook is approximately three to four years.
CLaaS Solutions for Chromebook End of Life Challenges
2NDGEAR's CLaaS program is an all-inclusive agreement covering the logistics, technical services, field services, managed services deliverables, and more.
Starting at the beginning of the lifecycle, once Chromebooks are selected and acquired, each device will be asset tagged, tracked, and managed throughout the machine's lifespan.
Storage will be efficiently managed in an ISO certified secure facility and deployed (individually or in bulk) according to established delivery dates and times.
Depending on what the school or district purchased, CLaaS also can include add-ons with the Chromebooks such as carrying cases, charging and storage carts, and more.
Beyond the initial stages of acquiring Chromebooks and add-ons, CLaaS' scope of services enables schools to pick and choose what's needed for a successful management of the devices all the way until the Chromebooks' end of life.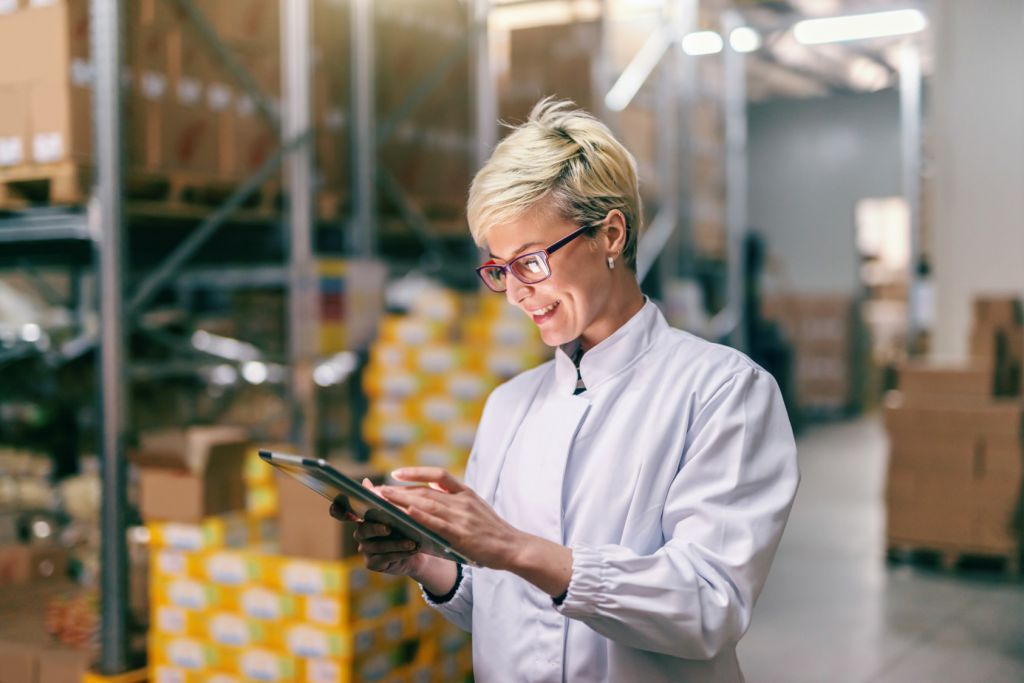 Field services offer unboxing and preparing devices for the school year, de-installing existing systems, installing new software and device accessories, verifying and connecting to the network, and next day support.
The managed services offer onsite and offsite support through a dedicated team. When service is requested, the Help Desk Team will evaluate the event, perform basic troubleshooting, determine a path to problem resolution, and escalate the issue when necessary.
When the devices are ready for retirement, 2NDGEAR has protocols in place to de-install, schedule a pickup, reset the device, and help the district monetize the asset. In other words, everything is taken care of, so educators can focus on their students.
2NDGEAR's CLaaS makes it even easier on schools and IT teams by including our Asset Management Online System (AMOS), where not only equipment and devices can be tracked, but maintenance contracts and visibility of portfolio value is all accessible in one place.
The cost of Chromebook lifecycle management services will depend on the type/brand of devices, add-ons, lifecycle term or refresh period, predictability payment model, and so on.
Those who sign up for the comprehensive technology refresh program also benefit from payment plans bundled into a fixed payment per device, per month.
Key Advantages to CLaaS
With CLaaS, it puts the buyer in control and IT budgets become highly predictable. With Chromebook as a service, your managed services partner handles it all from procurement to retirement.
The best part is that your students and staff will have immediate access to the latest innovative technology now, instead of when your budget can accommodate it.
This approach also supports initiatives like "No Student Left Behind" and shifts the risk of technology obsolescence from the school district to the Chromebook lifecycle management provider.
This approach provides more visibility and control over all assets spread across the district, facilitating the natural refresh cycle, and reducing your total cost of ownership over time.
Licensing, OEM warranties, asset management, updates, and more are managed efficiently, so your staff and students can count on uninterrupted service.
When it's time to retire the devices, data destruction, end of life return logistics, and legacy device buyback program options kick into effect.
As your Chromebook as a service partner manages everything, your internal IT teams are free to focus on other critical initiatives on-premise. With the added benefit of extensive reporting capabilities, it's also easier to maintain GASB 87 compliance.
To learn more about how we manage Chromebook end of life efficiently, email us at info@2ndgear.com for more information.